Enroll in My FREE Email Course on
Practical and Esoteric Magic Today!
You Will Know what the Druids, Magi, and Taoists of the Old World Knew. Life will be Yours to Shape as You Desire.
Unlock the Power of Magic
It's REAL and it's EVERYWHERE!
I Dare You to Read this 90-Second Page
and Consider My Claim for Yourself!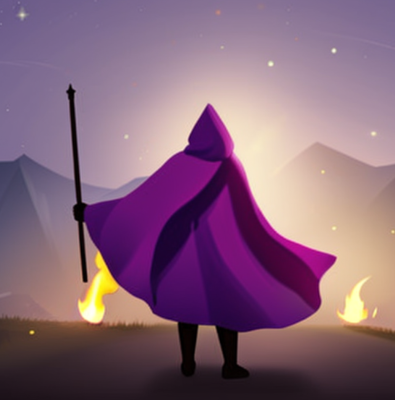 Do you suppose our ancestors who built things like Stone Henge and the Giza Pyramids were fools?
Ancient humans navigated the seas, mapped the stars, and discovered many secrets of the universe that modern scientists are only now beginning to unlock.
Truths like multiple dimensions of space and the ability of the psyche to affect reality were well understood and through the art many called magic, ancient wise men (and women!) did amazing things.
Or is that just superstitious nonsense?
Come on. Do you really think a bunch of nonsense would have survived for 3,500 years and be practiced by personal servants of kings whose lives depended on getting real results?
The Art of Magic is Real, and it can be
Learned and Mastered by Anyone,
Including You!
See for Yourself! Enroll in My FREE Email Course on Practical and Esoteric Magic and
I Will Teach You How Great YOU Truly Are!.